Laundromats came in handy when you were in school or just starting out. But now that you have a washing machine of your own, those days of using coin-operated washers should be behind you. If you're in need of washer repair because your home appliance is on the blink, Advanced Appliance Solutions Inc. is a great alternative to the local laundromat. Serving Portland and the surrounding region, we offer our customers punctual, efficient washing machine repair service for most leading makes and models. When your washer is not draining or filling with water, that's a job for our washing machine repairs technicians. Call or email us today!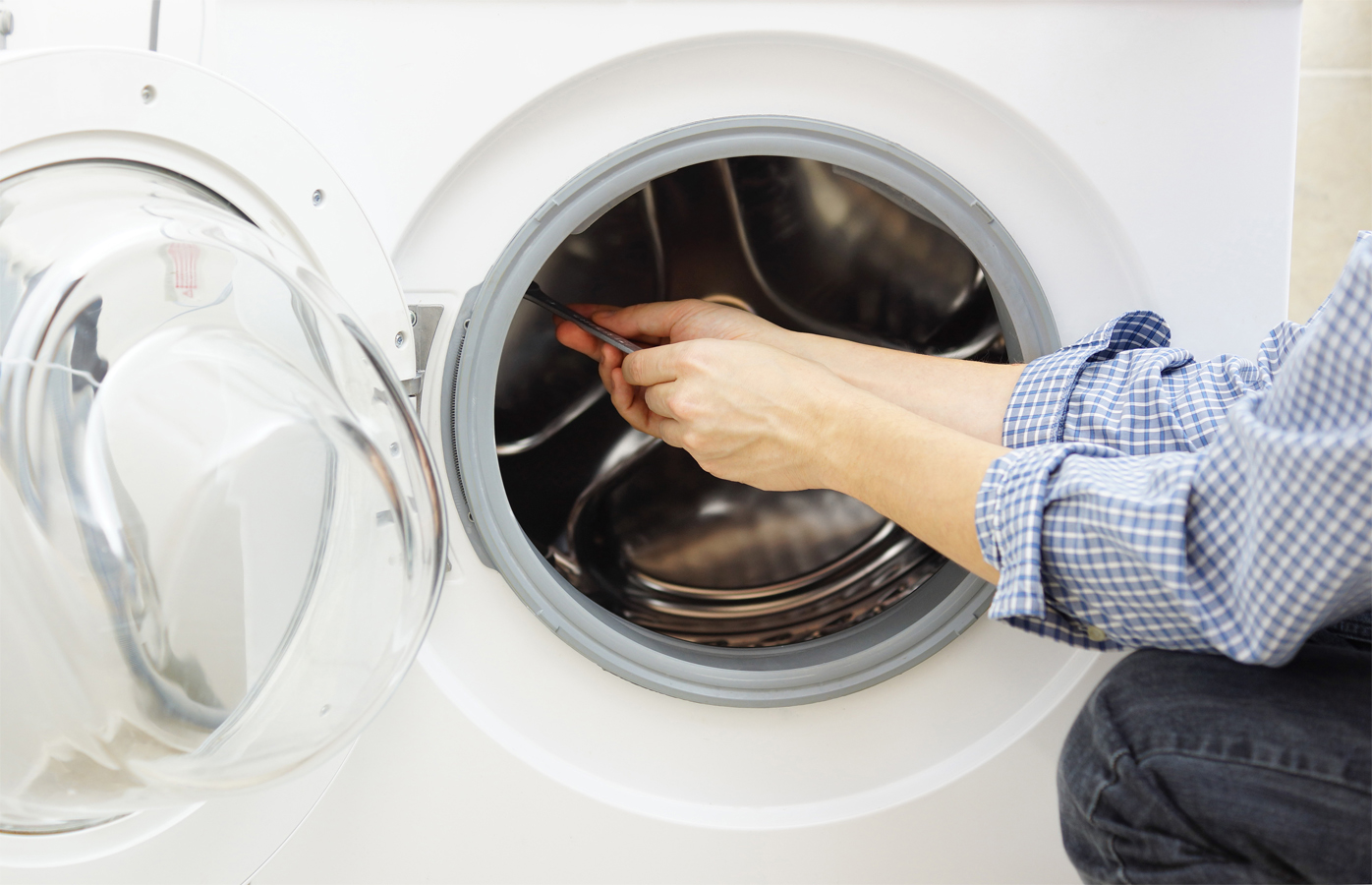 Before you fall any farther behind on your laundry, Advanced Appliance Solutions Inc. could have your washer repair service over and done. We're available for same-day washing machine repair service in most cases. Our rates are reasonable enough to afford, and our technicians are skilled enough to alleviate just about any washing machine repair problem. We can address:
Leaks
Failure to spin
No agitation
Draining issues
Inadequate filling
Over-filling
Water temperature concerns
And more!
Every broken washing machine is a little different, yet that doesn't stop the pros at Advanced Appliance Solutions Inc. from providing you with accurate diagnostics and effective outcomes. Emphasizing top customer care and quality work above all else, we're committed to making our washing machine repairs the best they can be time and time again. If you're wondering what to do about your washing machine not draining or rinsing right, depend on the Portland-area specialists with 18+ years of experience in washer repair. Go with the team from Advanced Appliance Solutions Inc.!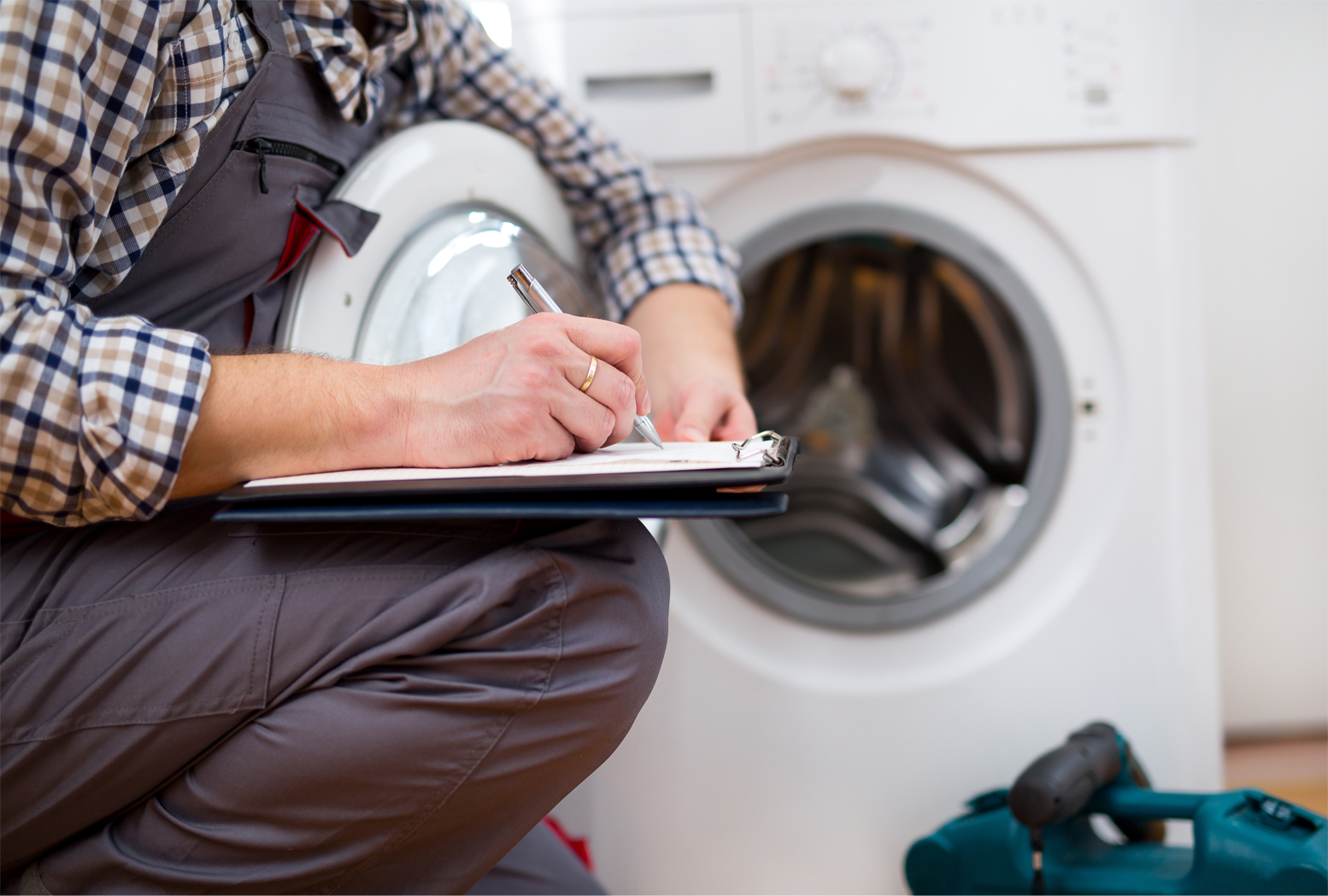 Up-to-Date Washer Repair Service
As washing machine technology has changed, the team at Advanced Appliance Solutions Inc. has worked hard to stay informed. By constantly updating our laundry machine repair skills, we've kept pace with the latest developments in the industry, from high-efficiency residential products to next-generation steam features. Whether you're on the lookout for Bosch washing machine repair, Hotpoint washing machine repair, or service for some other major brand, Advanced Appliance Solutions Inc. is a great place to start. Put us on your contact list today, and say goodbye to washing machine repairs tomorrow. All you have to do is call! 
And don't forget…Advanced Appliance Solutions Inc. is a fully licensed and insured washer repair company affiliated with the Association of Home Appliance Manufacturers and the North American Retail Dealers Association. You can feel confident in the quality of our washing machine repair service. Contact us today!