It makes sense that washers and dryers are often sold in pairs. Without one unit pulling its weight, the other isn't of much use, either. At Advanced Appliance Solutions Inc., we're here to keep both sides of your laundry duo working in true harmony. If it's your clothes dryer that requires some TLC, contact our pros in the Portland area. We'll do our part to supply dryer repair service tailored to fit your specific needs. Our licensed technicians have 18+ years in the washer and dryer repair business. We make it our goal to achieve durable, no-nonsense clothes dryer repair service. Phone or e-mail us today!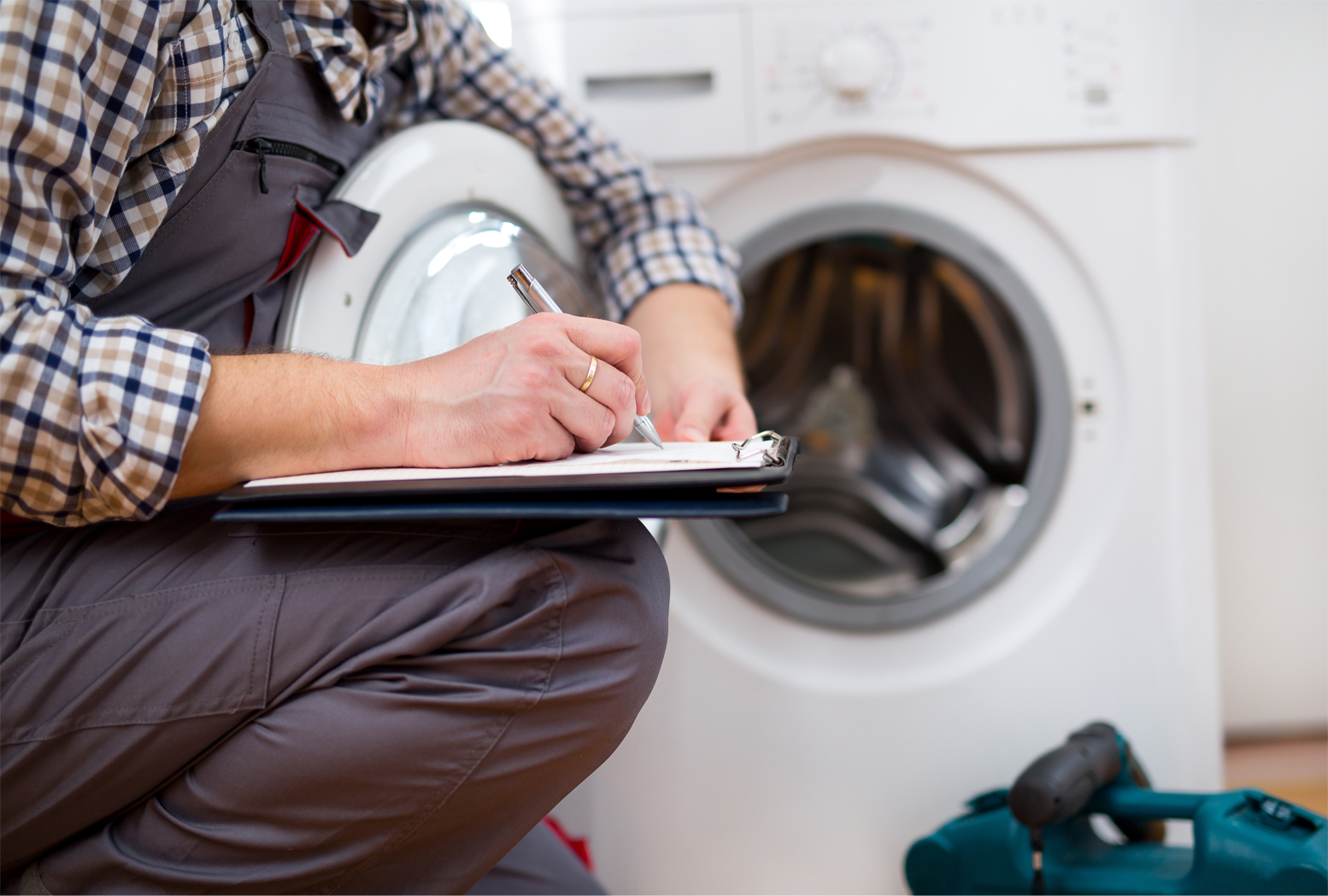 No matter how serious or straightforward your tumble dryer repairs are, you're sure to be treated right by the courteous professionals at Advanced Appliance Solutions Inc. With customer satisfaction as our number-one priority, we don't fool around when it comes to your home dryer repair concerns. Get in touch with our team for virtually any kind of clothes dryer repair complaint. We're ready to help with:
Tumbling troubles
Start-up failures
Drying deficiencies
Temperature extremes
Tearing or damaging clothes
Cycling issues
And other disruptions in service
When the only thing stopping you from getting the laundry done is a worn-out heating element or spent drum belt, our dryer repair expertise is like money in the bank. We'll inspect your unit and provide the dryer repair parts you require, while you'll finish the day without dropping big bucks on a new appliance. Plus, Advanced Appliance Solutions Inc. can handle nearly any variety of electric or gas dryer repair you throw at us, from Maytag dryer repair to Frigidaire dryer repair. Make a date with our knowledgeable dryer repair technicians today!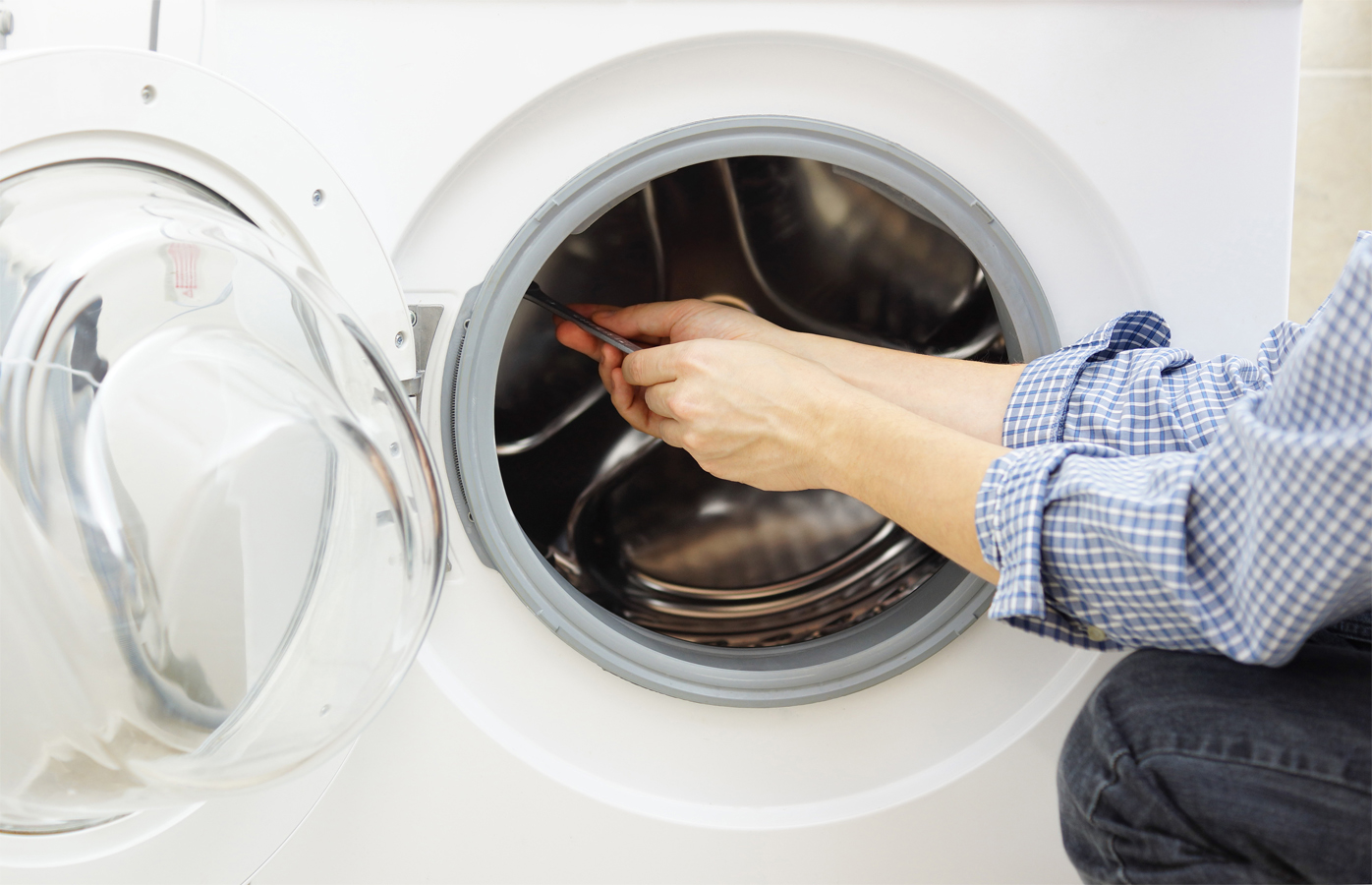 Professional Dryer Vent Cleaning
To ensure that you get safe, comprehensive dryer repair service, Advanced Appliance Solutions Inc. is also available for dryer vent cleaning and inspections. A safety measure no homeowner should overlook, dryer vent maintenance is a vital service for avoiding lint buildup and potential fire hazards. As dryer repair specialists with extensive residential experience, we have the know-how to safely clean out your dryer vent. Cleaning your dryer's internal filter is not enough to defend against blocked air vents and trapped lint: Call our dryer repair vent cleaners now for the safety you and your family deserve.
It takes two fully functioning machines to keep your laundry routine running on schedule. For washer and dryer repair service in the Portland area, the one company to count on is Advanced Appliance Solutions Inc. Reach us soon so we can put a rush on your clothes dryer repair or dryer vent cleaning!