No one wants to plan meals around a broken oven. It leaves you with very limited options other than takeout and sit-down restaurants, both of which can be high in calories and high in cost. Of course, you do have a better choice when it comes to an oven not heating or an oven that won't turn on. Instead of calling another pizza place, call the oven repair specialists at Advanced Appliance Solutions Inc. Serving busy homeowners in Portland and beyond, we're your simple answer to safe, timely oven repairs. Need oven service to feed your hungry family? Give us a call today!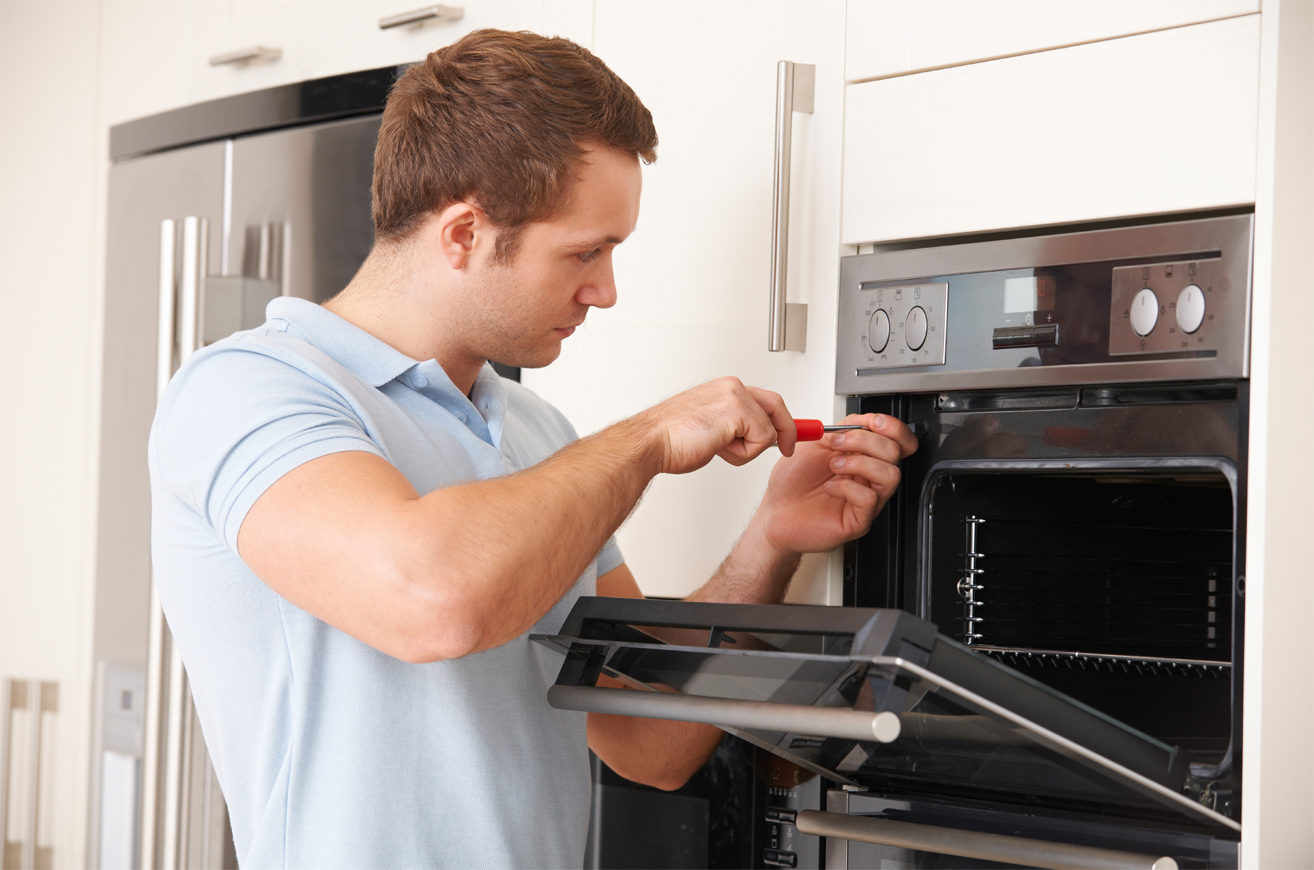 With Advanced Appliance Solutions Inc., it really doesn't matter what model of appliance you have or what sort of behavior you're seeing. Regardless of those variables, our oven repair team is truly up to the task! Contact us anytime for gas oven repair, electric oven repair, or even stove repair services. We have 18+ years of experience to help with a whole spectrum of oven repairs, including:
Lack of heat
Excessive heat
Uneven heat distribution
Sparking
Inability to ignite
Hot exterior surface
Oven door repair
No interior light
Broken dials and timers
And more!
As inconvenient and uncooperative as a broken oven can be, that's nothing compared to the safety hazards it poses. That's the biggest reason to call Advanced Appliance Solutions Inc. for your oven repair service. In addition to getting your kitchen cooking again, our oven repair pros can protect you and your family from potentially damaging fires and gas leaks. Don't expose your home and loved ones to unnecessary dangers. If you perceive a problem in the operation of your cooking appliances, call us for oven service to be on the safe side!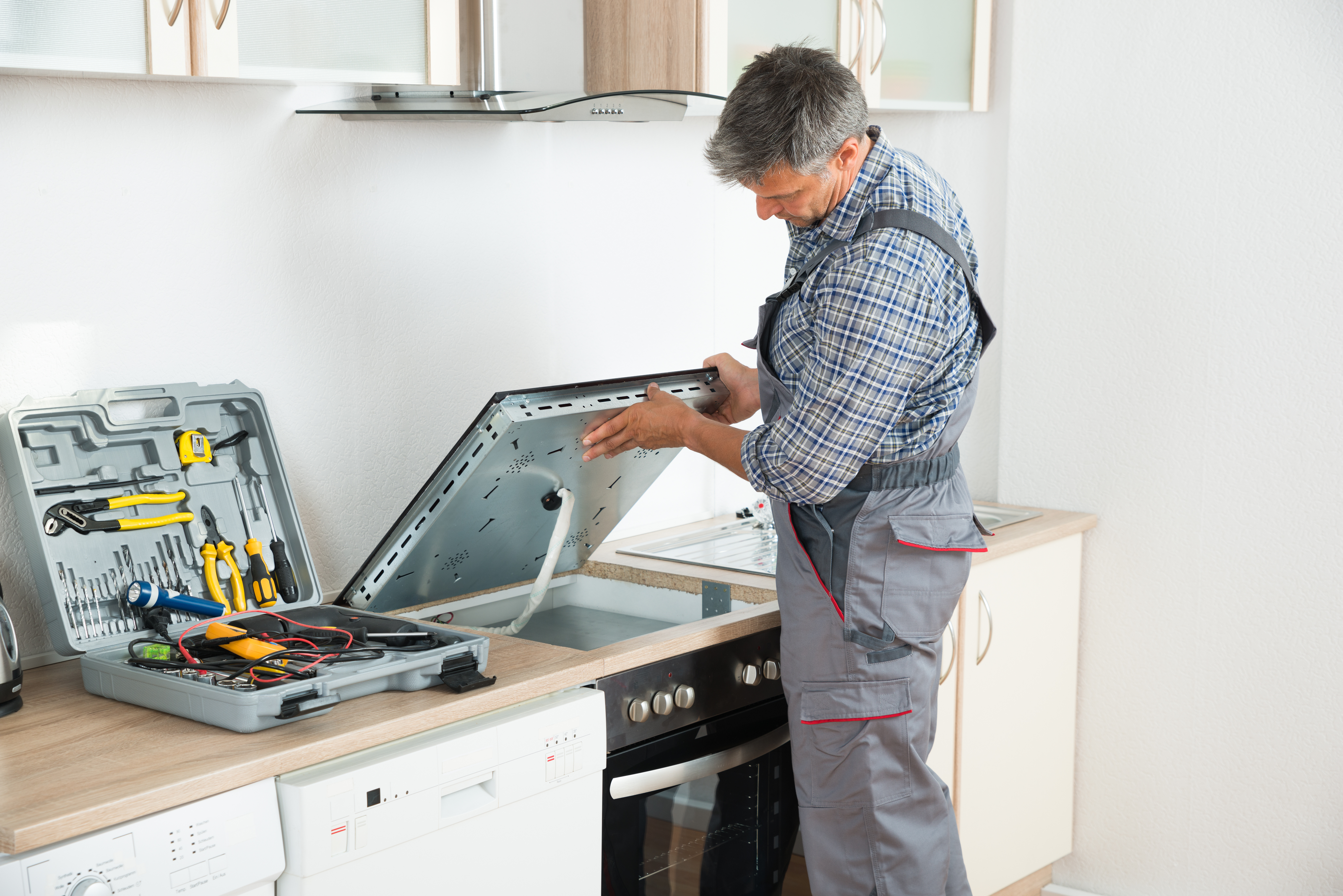 Affordable Range and Oven Service
You don't have to be a four-star chef to enjoy comforting, home-cooked fare. But you do need cooking appliances that are working properly and safe to use. Make the kitchen the heart of your home again, with oven repair service from Advanced Appliance Solutions Inc. Whether you require Dacor oven repair, Thermador oven repair, or oven service for another well-known residential brand, we'll conduct a thorough examination and carry out the appropriate repairs to your unit. Soon, you'll be back to home-style dining the way it was meant to be.
Eating out every night can add up! If you're tired of being overcharged for mediocre restaurant meals, contact our oven repair team. You'll be surprised how affordable professional gas and electric oven repair services can be. Plus, with the unbeatable customer service and fine workmanship at Advanced Appliance Solutions Inc., we always provide excellent value for your Portland-area home. Don't delay. Make an appointment today for your range or oven repair services!