You depend on your sink garbage disposal to help with everyday kitchen cleanup. So when a broken or clogged garbage disposal is hurting your routine, it's time to call the garbage disposal repair pros at Advanced Appliance Solutions Inc. Offering fast, affordable garbage disposal service for Portland-area homeowners, we're the company to contact when your unit is impaired or has stopped working altogether. Whatever the cause of your garbage disposal problems, we'll root out the issue and get it fixed right. Call or click today to set up your appointment for garbage disposer repair!
From garbage disposal leaking to garbage disposal clogs, we've seen and dealt with it all at Advanced Appliance Solutions Inc. Leave it to our licensed garbage disposal company to correct:
Leaks
Clogging
Inadequate grinding
Start-up problems
Stubborn odors
Abnormal noises
And more
Considering that your sink garbage disposal is designed with a powerful motor to grind through food, it's best to keep your fingers as far away as possible. Rather than try to tackle garbage disposal problems on your own, it's safer to let the pros at Advanced Appliance Solutions Inc. conduct your garbage disposal repair. With just one quick call to us, your garbage disposal service could be over and done in as little as a day. Why put up with an underperforming sink garbage disposal any longer? Schedule your garbage disposals repair help today!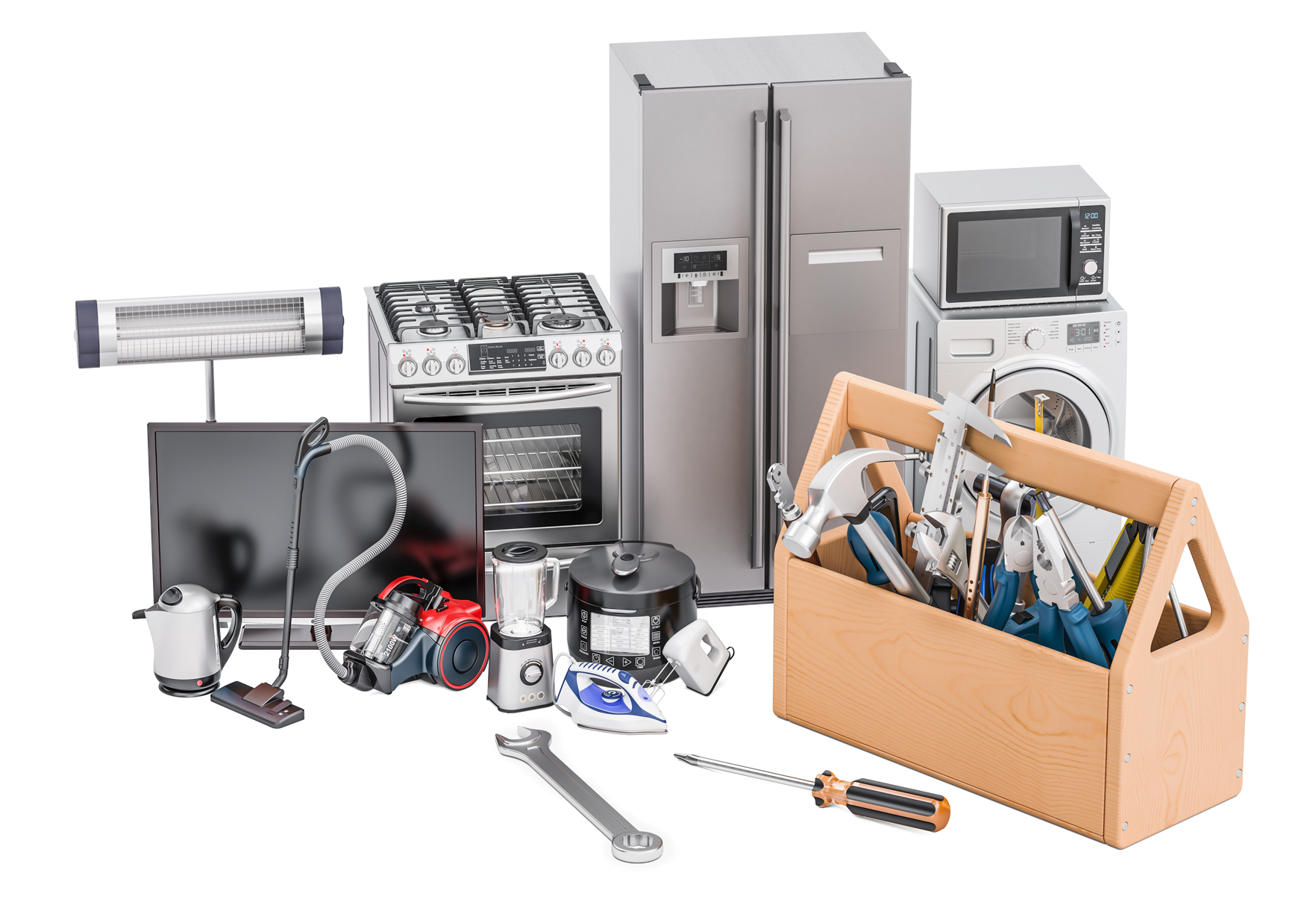 One-Stop Garbage Disposal Service
In the case of a totally worn-out garbage disposal, you can still count on the team at Advanced Appliance Solutions Inc. for your professional garbage disposal service. That's because, in addition to addressing garbage disposal repair matters, we replace and install garbage disposal units for homeowners in Portland and nearby areas. While other appliance repair companies won't bother with any type of small appliance, we're happy to help with your garbage disposer repair and installation services. They may be on the small size when compared to a refrigerator or dishwasher, but they make a big difference in the cleanliness of your kitchen.
To ensure that your disposer is in proper working condition, call us today for your garbage disposal repair or installation service. We're here to help however we can!