Imagine trying to accomplish your daily tasks without major household appliances. No functional washing machine. No clothes dryer. No automatic dishwasher. Well thanks to Advanced Appliance Solutions Inc., that's a nightmare you'll never have to live through for long. Our team of appliance repair pros is here when you need us, with expert, economical appliance service for your Portland-area home. Feel free to call us or connect with us online for your residential appliance repairs of all shapes and sizes. We offer 18+ years of experience in home appliance repair, along with family-friendly rates that can save you money. Why compromise on the conveniences you use every day? Call us now for your affordable appliance repair service!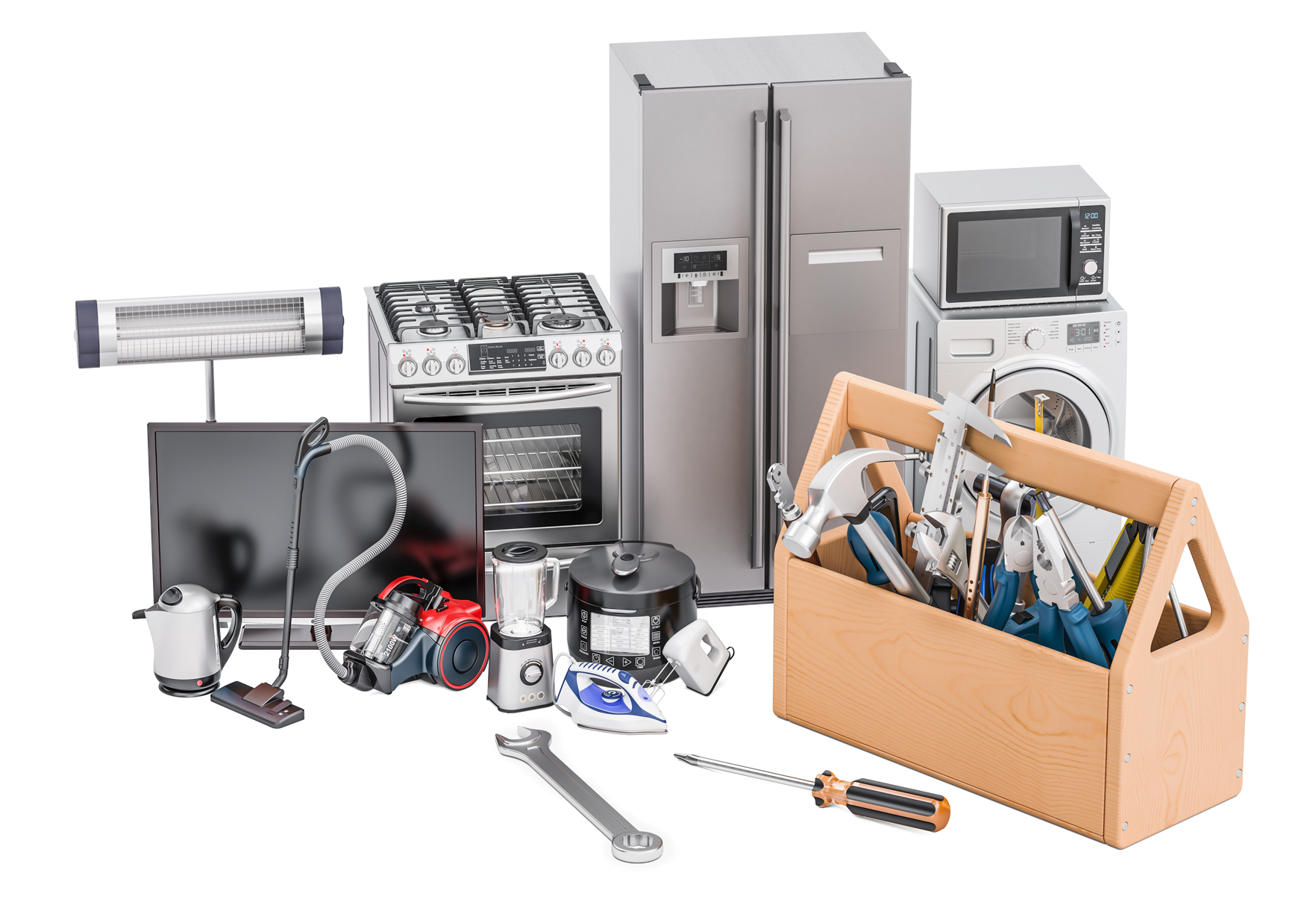 Don't let a broken appliance add to your heavy workload. Advanced Appliance Solutions Inc. is only a phone call away to diagnose and debug a number of appliance repair issues affecting your:
Washing machine
Clothes dryer
Dishwasher
Refrigerator
Oven
Range
Freezer
Garbage disposal
Microwave
If a malfunctioning appliance is making it difficult to complete your day-to-day chores, the smart thing to do is call Advanced Appliance Solutions Inc. We'll work quickly to identify the underlying reason for your broken appliance. Then we'll apply our 18+ years of appliance repair experience to restore your unit to full efficiency. We've helped countless customers in the Portland area enjoy optimal use of their machines with our affordable appliance repair assistance. Count on our local appliance repair specialists to do the same for you!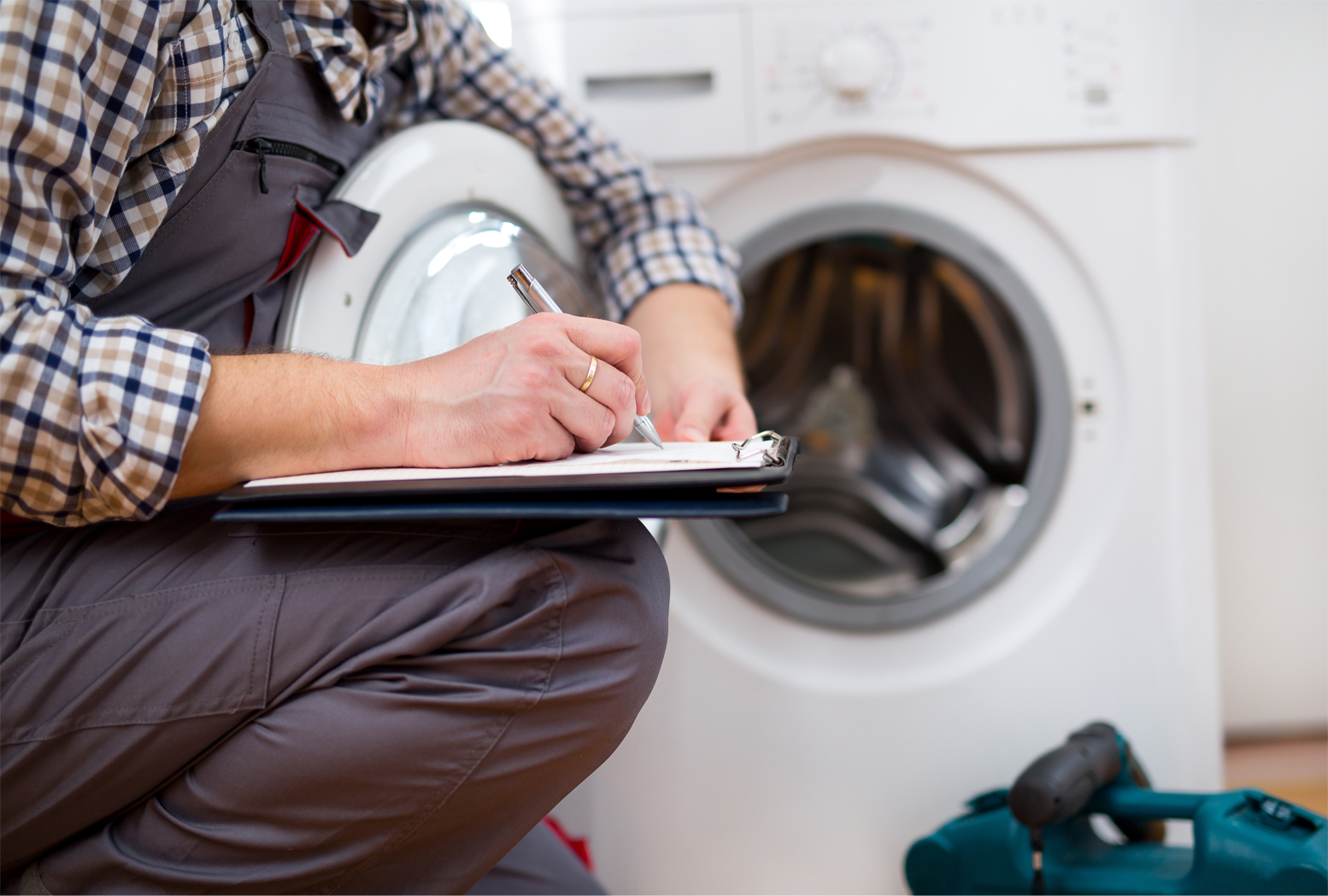 Long-Lasting Appliance Repairs
At Advanced Appliance Solutions Inc., we can usually pinpoint the basis for your appliance repair troubles in a matter of minutes. But that doesn't mean we treat the most obvious defects without digging deeper. While some appliance repair services might be content with doing a cursory job, we take the extra step to make sure you receive thorough, long-lasting solutions to your appliance repairs. So before you hire just any appliance repairman or head to the store for an expensive new unit, give our dependable pros a call. From serious washer repairs to minor Sub-Zero refrigerator repairs, you can count on our licensed, professional appliance service to always go the extra mile.
To ensure precision maintenance for your broken appliance, choose the Portland area's comprehensive source for home appliance repair. Call Advanced Appliance Solutions Inc. today!