On top of appliance repair services, Advanced Appliance Solutions Inc. is your local team for appliances installation. When you're going to the expense of buying an entirely new machine, you want to make certain every detail of your appliance install is done with complete and total accuracy. That's where our Portland-area specialists can save you time and money on your home appliance installation. From water and gas lines to dryer vents, we'll take all of the necessary precautions to ensure you get safe, successful appliance installation service. You don't have to break the bank for professional appliance hookup. Get in touch with our affordable appliance installers today!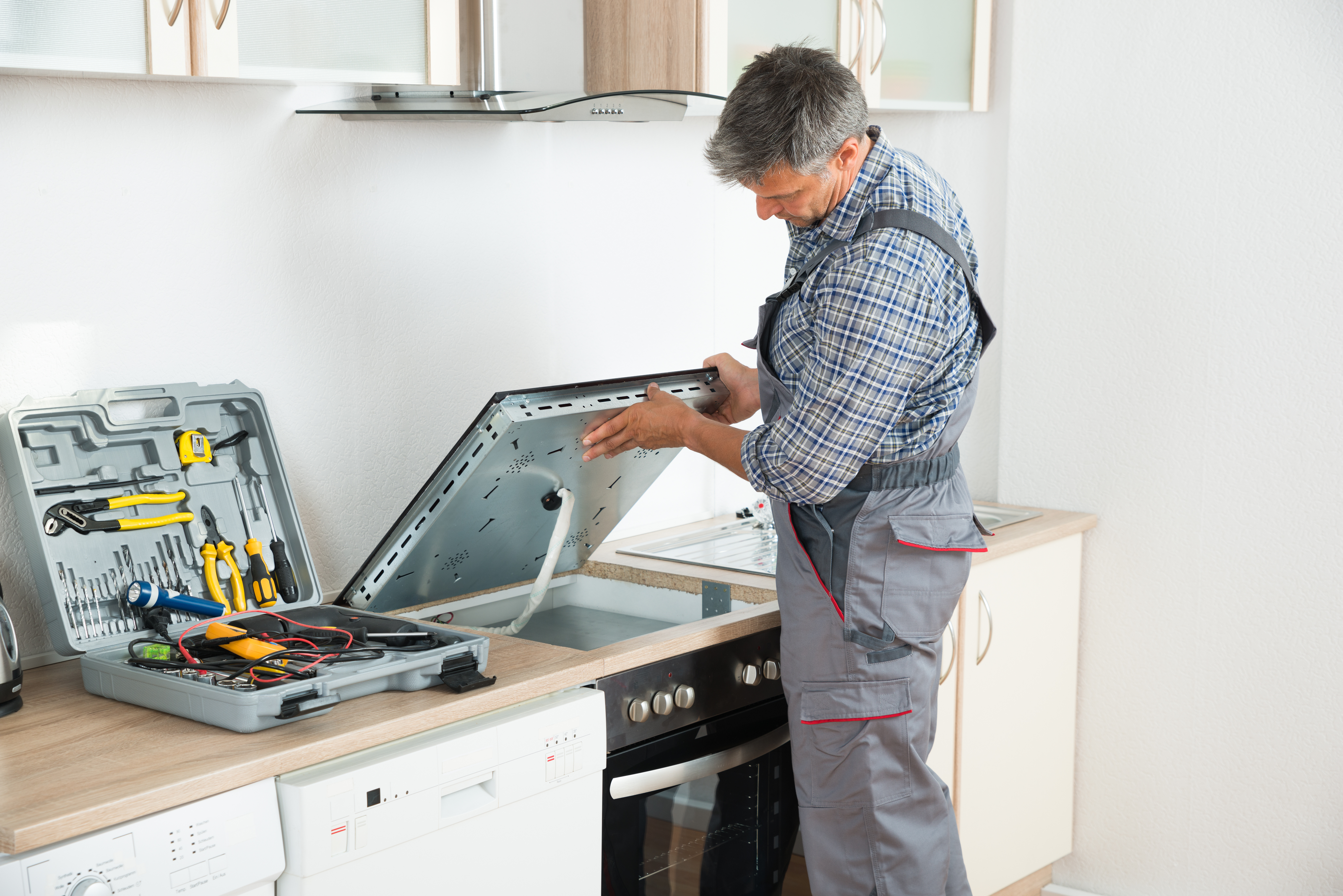 Whether it's your kitchen or laundry room that's getting a new appliance, you've come to the right place for residential appliance installation. We're able to help with all sorts of appliance install jobs, including:
Dishwashers
Washing machines
Dryers
Refrigerators
Freezers
Ovens
Ranges
Garbage disposals
Over-the-range microwaves
Most major appliances involve quite a bit more than inserting a plug into an outlet in order to work. With electric or gas appliance installation, it's important to have a certain level of skill when dealing with gas, water, and other connections. Avoiding personal injury and property damage is easy when you turn to Advanced Appliance Solutions Inc. for your appliance installation service. For your assurance, our appliance installers are fully licensed and have been handling appliance hook-up services for 18+ years.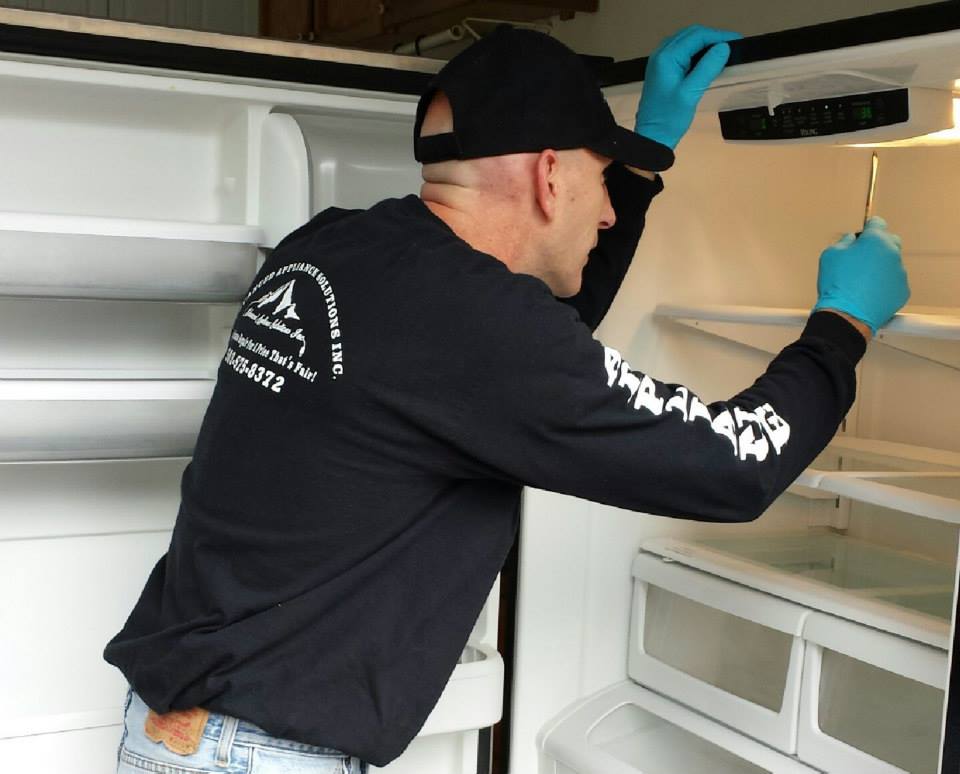 Worry-Free Appliances Installation
Get off on the right foot with your brand-new home appliance. Wherever you reside in the Portland area, contact the appliance installation professionals at Advanced Appliance Solutions Inc. We're fully dedicated to bringing you the highest quality appliance install techniques, along with incomparable customer service. In fact, during the appliance installation process, we'll take special care to pass along any key safety reminders and even protect your nearby walls, countertops, and other surfaces from damage.
To learn more about our local appliance installers and what we can do for your home, call or email us today!