Getting the dishes clean is a piece of cake when all you have to do is load the dishwasher and turn it on. But when you're left with the aftermath of a big meal and a disabled dishwasher, cleanup is not so easy. If you don't have time to stand at the sink scrubbing and scraping, pick up the phone and call Advanced Appliance Solutions Inc. Dishwasher repairs are a specialty of our Portland-area business. That means we're equipped to straighten out a multitude of dishwasher problems and restore your machine to its original functionality. Get a clean start for your ailing dishwasher: Call us for dishwasher service today!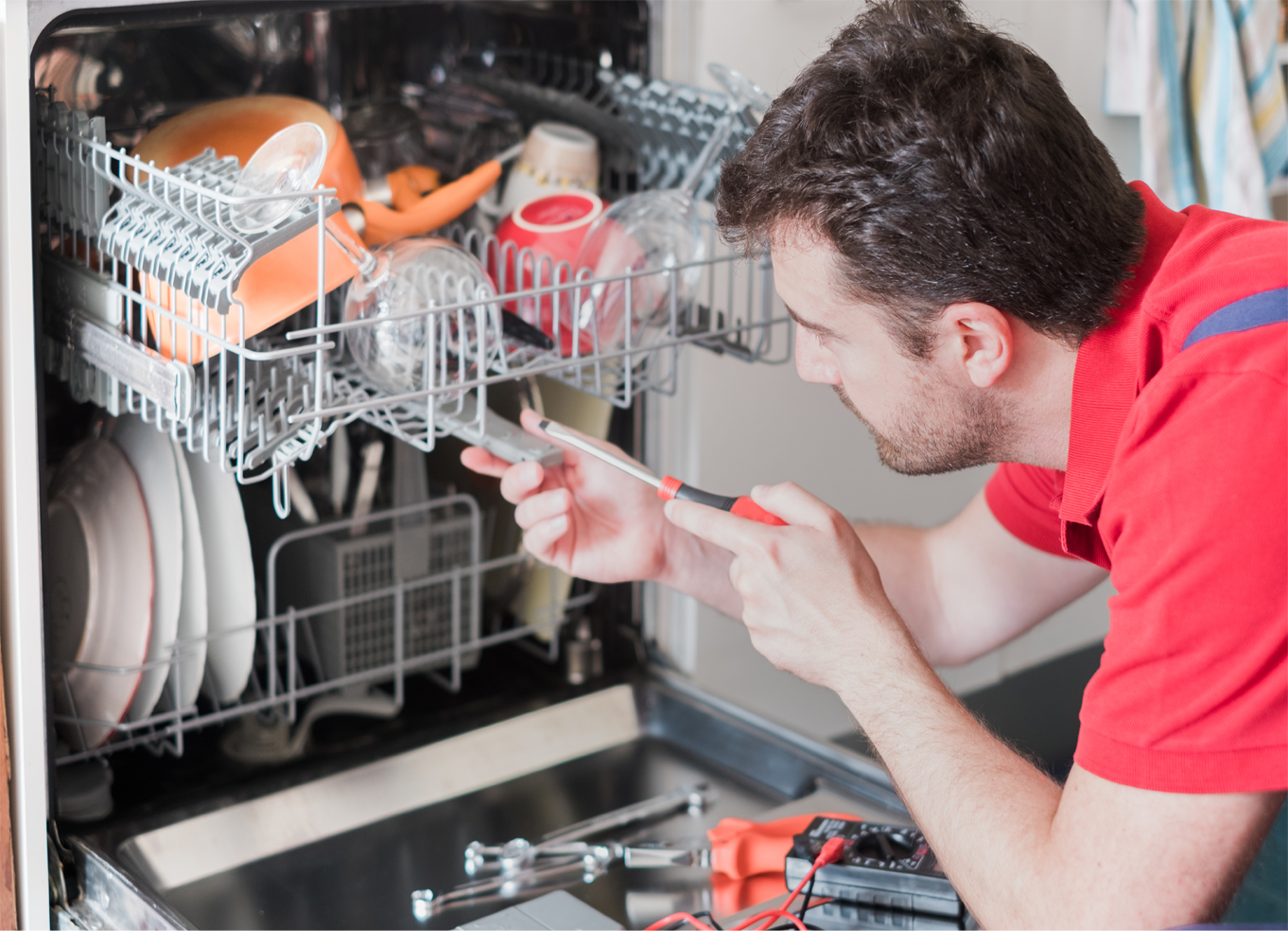 Dishwasher problems can take many forms. But that's no problem at all for our dishwasher repair technicians. We're up to date on the latest techniques in dishwasher repair services, making us the ideal solution when your unit:
Won't start
Isn't cleaning well
Doesn't drain or fill
Has no hot water
Smells funny
Or falls short in any way
With very few exceptions, Advanced Appliance Solutions Inc. is able to provide meticulous handiwork for dishwasher repairs on most of today's leading makes and models. Whether you're in need of Bosch dishwasher repair, KitchenAid dishwasher repair, or GE dishwasher service, we'll put our 18+ years of experience to the test and make every effort to give you solid, long-lasting results. While we pride ourselves on fast turnarounds, you'll never get just a quick fix from our dishwasher repair technicians. We'll take the time to ensure a job well done at a price that's right, so your dishwasher repairs will hold tight as well as your budget.
From minor door gasket adjustments to dishwasher rack repair, it won't be long until you're back to enjoying sparkling-clean dishes at the push of a button!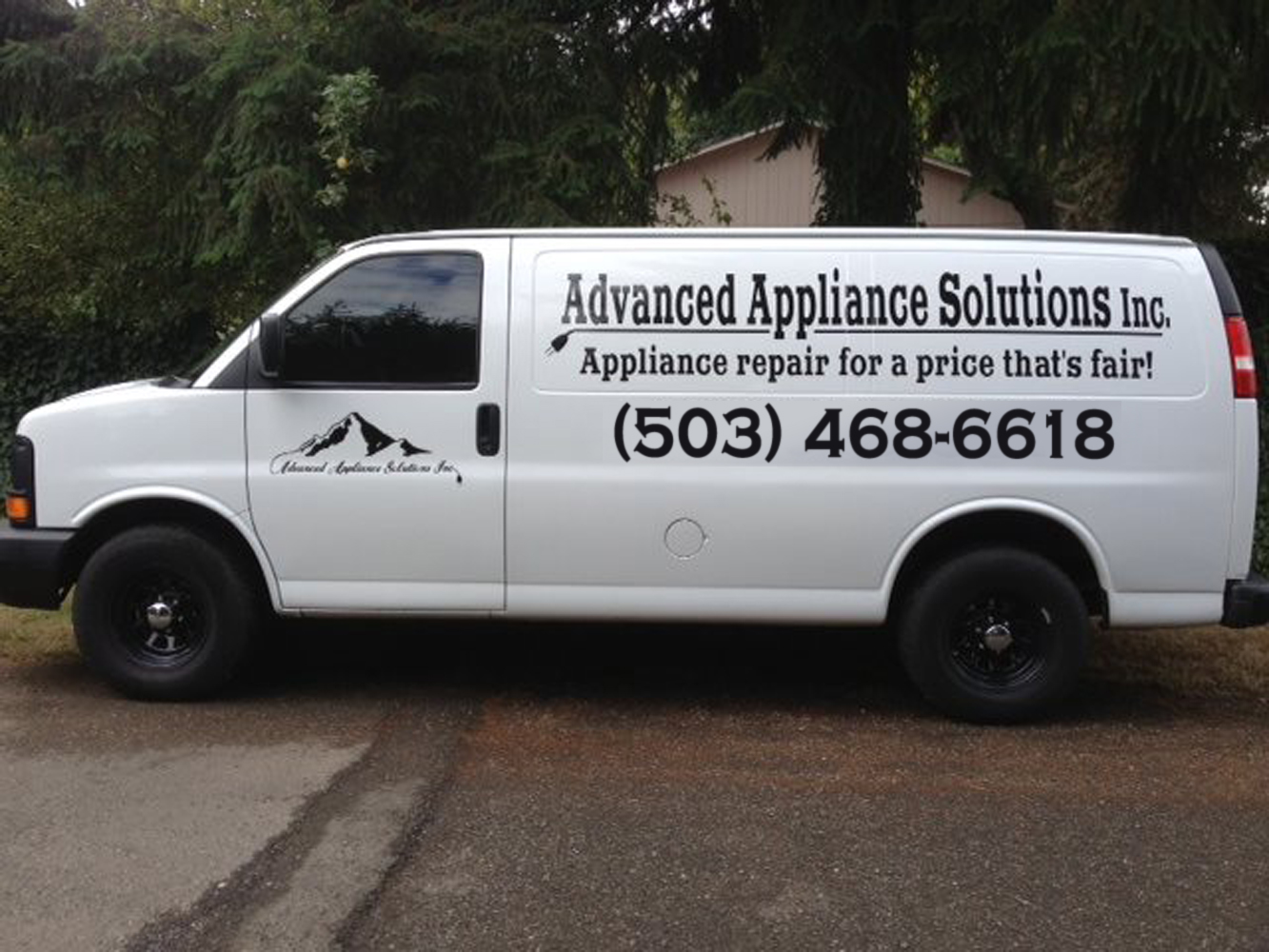 Is Your Dishwasher Not Draining?
Draining deficiencies are one of the most common dishwasher problems we encounter at Advanced Appliance Solutions Inc. If your dishwasher is not draining according to plan, you could end up with a tub of dirty dishes and a huge puddle on the floor. The good news is that when your dishwasher won't drain, our trained technicians know precisely what to do. With our dishwasher service repair, you'll no longer be stuck in the kitchen because your dishwasher is not working. Often, we can even complete your dishwasher service on the same day you call, keeping your wait time to a minimum.
Convenience isn't the only advantage of a well-running dishwasher. Your Portland-area household will also benefit from cleaner, more sanitary dishes using less water and energy. So be clean and green: Schedule your dishwasher repair service appointment today!