For many homeowners, fridge repairs are the most frustrating kind of appliance problem. After all, your refrigerator is the largest appliance in your kitchen, as well as the most costly to replace. But don't go rushing off to the store just yet. First, see what the specialists at Advanced Appliance Solutions Inc. have to say about your refrigerator not cooling or other common issues. Specializing in fridge repair for a wide array of models, we're able to troubleshoot and eliminate glitches from leaking water to extreme temperatures. If you've noticed recent symptoms where your fridge is concerned, be sure to notify our refrigeration repair team the first chance you get. Waiting too long will only worsen the situation. Call us in the Portland area ASAP!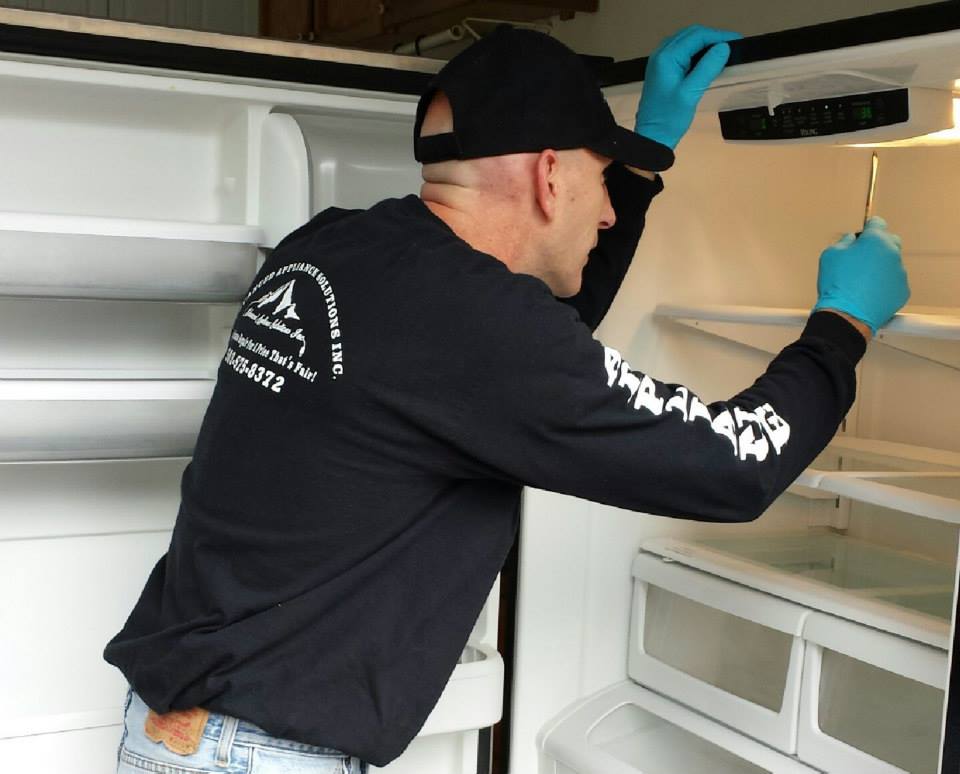 You have nothing to fear with Advanced Appliance Solutions Inc. in charge of your refrigerator repair service. We're trained in effective techniques for putting an end to:
Water leaks
Unusual noises
Deficient cooling
Excessive cooling
Frost buildup
Temperature fluctuations
And more
The secret to our successful track record in refrigeration repair is simple. By drawing on our 18+ years on the job, we know how to recognize and remedy problems of all types, whether it's a part that needs replacing or a feature that needs fine tuning. When you select Advanced Appliance Solutions Inc. for your refrigerator repair service, you can expect nothing but great customer service and superior fridge repair. We also offer after-hours appointments for your fridge repairs as well as specialized knowledge for your Sub-Zero refrigerator repairs. What more could you ask for from your local fridge repair provider? Contact us today!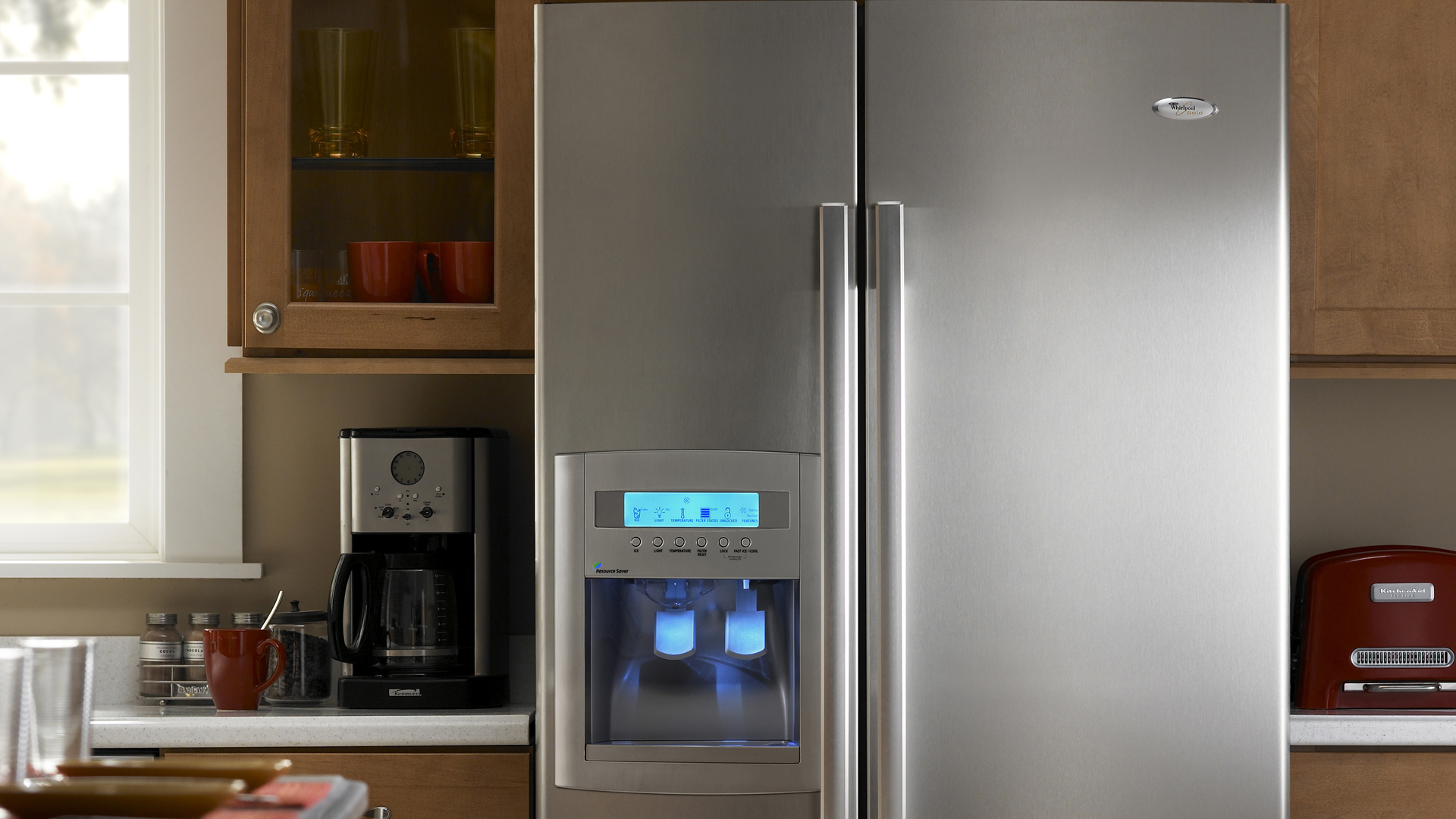 Cost-Effective Refrigerator Repairs
It pays to keep your cool in refrigerator repair matters. Instead of just assuming you need a new fridge, you can save a bundle by opting for refrigerator repair service from Advanced Appliance Solutions Inc. What most homeowners fail to realize is that refrigeration repair is almost always the more cost-effective option when your fridge breaks down. For a mere fraction of the cost of a replacement refrigerator, we can restore your existing unit to like-new condition. Not to mention the time you'll save not having to shop, order, wait, and install. If you're in the market for refrigerator repair, why go to so much hassle and expense? The better approach by far is to call our fridge repair service in Portland. In next to no time, we can have your refrigeration repairs assessed and restored by our experienced team.
GE refrigerator repair. Maytag refrigerator repair. KitchenAid refrigerator repair. These are just a few of the popular makes and models our technicians can service. Extend the life of your household fridge: Call Advanced Appliance Solutions Inc. today!